The INNER CORE CAPITAL team is experienced and knowledgeable in all aspects of real estate investing. Our team members will work closely with you throughout the loan process and are committed to getting loans funded quickly, so you never miss a deal. We believe every customer and every loan is unique — whether you're planning your first property flip or you've been flipping properties for years.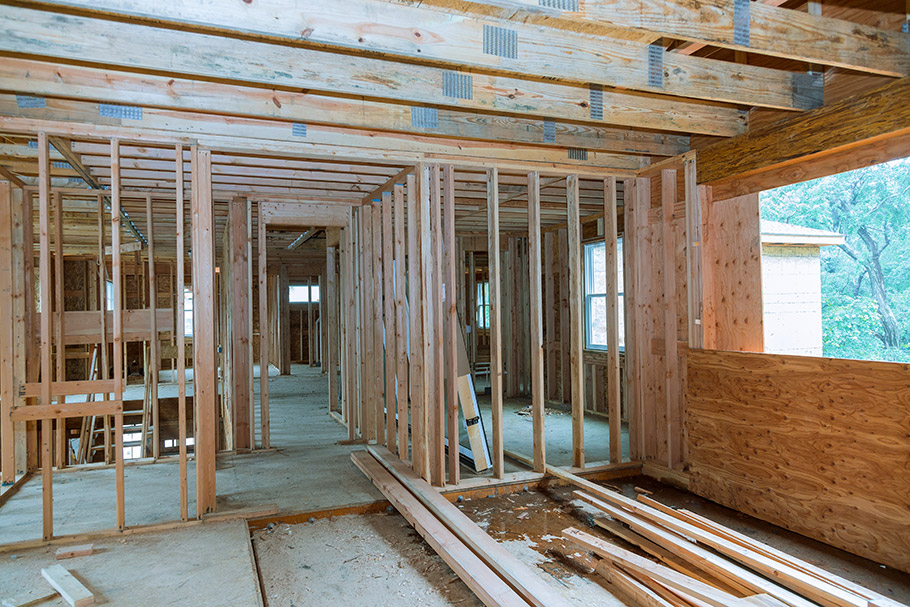 Fix-and-flip financing that includes funds for the property purchase and renovation, rolled into one convenient loan. Interest-only (no amortization) loan option allows for better cash-flow management.
We are one of the few lenders that can include 6 months of interest payments and lender closing fees in the mortgage.
90% LTV on purchase and 100% of the rehab funds
No-interest payment loan option.
Lower rates and closing fees than most hard money lenders.
Low documentation requirements — two months bank statements and appraisal.
No pre-payment penalty.
Speedy closing — we can usually fund in 5 to 10 days.
Get a Quick Quote